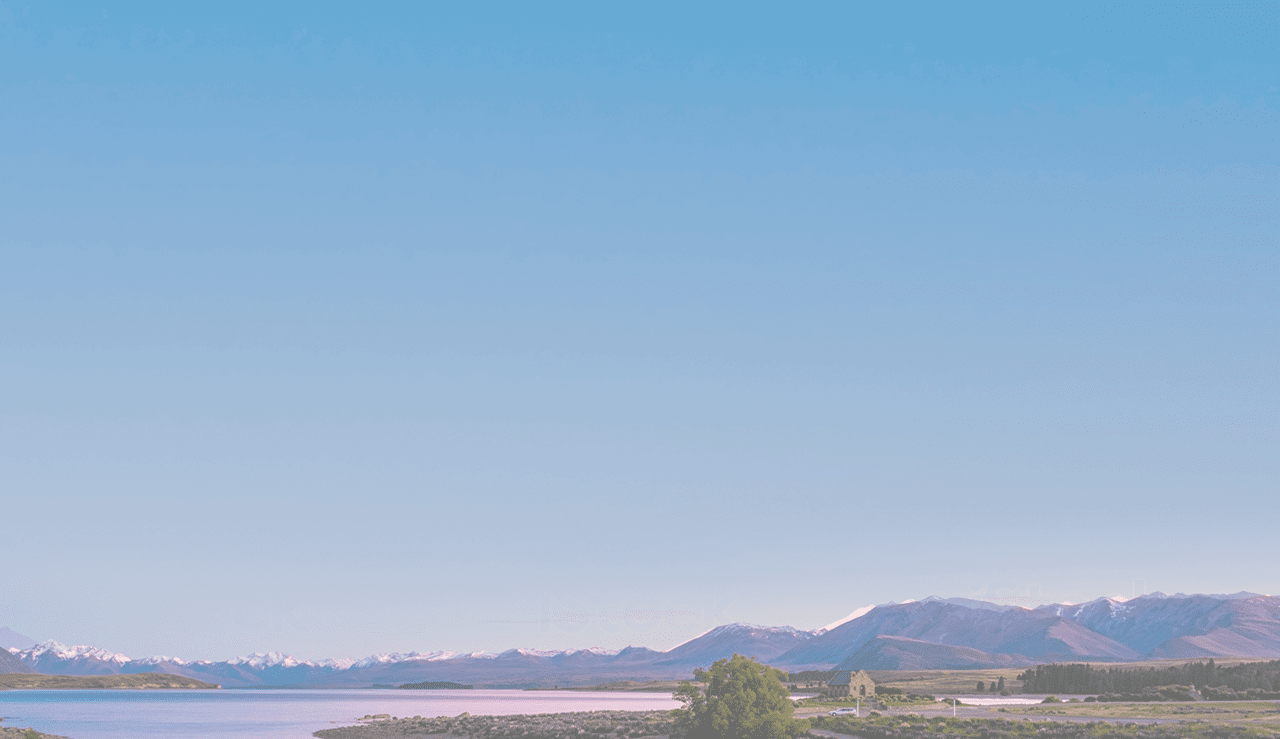 Beyond Recruitment is proudly Kiwi – a 100% New Zealand owned and operated recruitment agency. Passionately values-led and based across Aotearoa, we are dedicated to recruiting the best talent for organisations. Our extensive networks of talented people and successful organisations span a range of industries and sizes throughout the country. Simply stated, we are committed to helping global and Kiwi businesses, from corporates to SMEs, find the people they need to achieve desired outcomes.
Our Executive Search team know it is not just about filling gaps in your senior team. It is about identifying, assessing and recruiting leaders with commercial growth in their DNA to help your organisation achieve its potential.
We have been partnering with businesses across Aotearoa's most competitive industries for almost 20 years, continually broadening our understanding of the context an executive appointment sits within to develop tailored search processes that match our clients' strategic objectives.
Economic shifts and market changes may alter the demands that a leader faces, but the need for high performance at the top of your organisation remains constant. The most effective executives don't let their standards slip, and this is an ethos we prioritise when searching for the best available leadership talent.
Our Executive Search practise is led by members of our senior leadership team, including our General Manager and Chief Executive. So you can be assured that your project is being handled by someone who not only has an extensive track record in the field but also understands first-hand the demands and expectations of life at the most critical level of a business.

We offer Executive Search services that span each of our specialisations, supporting leadership recruitment across:
Technology, Transformation & Digital

Accounting, Finance & Financial Services

Corporate Support

CX, Sales, Marketing & Communications

Customer Services

Engineering & Technical

Government & Policy

Human Resources

Procurement, Operations & Supply Chain

Property, Construction & Architecture
Looking for senior leadership candidates? We are here to help you.
We love what we do, and work hard to find you the best talent for your business. Get in touch today to learn more.
We proudly and actively work to support diversity and equal opportunity.
​
​
​
Auckland


Liza Viz

Chief Executive

Wellington

Ben Pearson

Executive General Manager, National Client Solutions