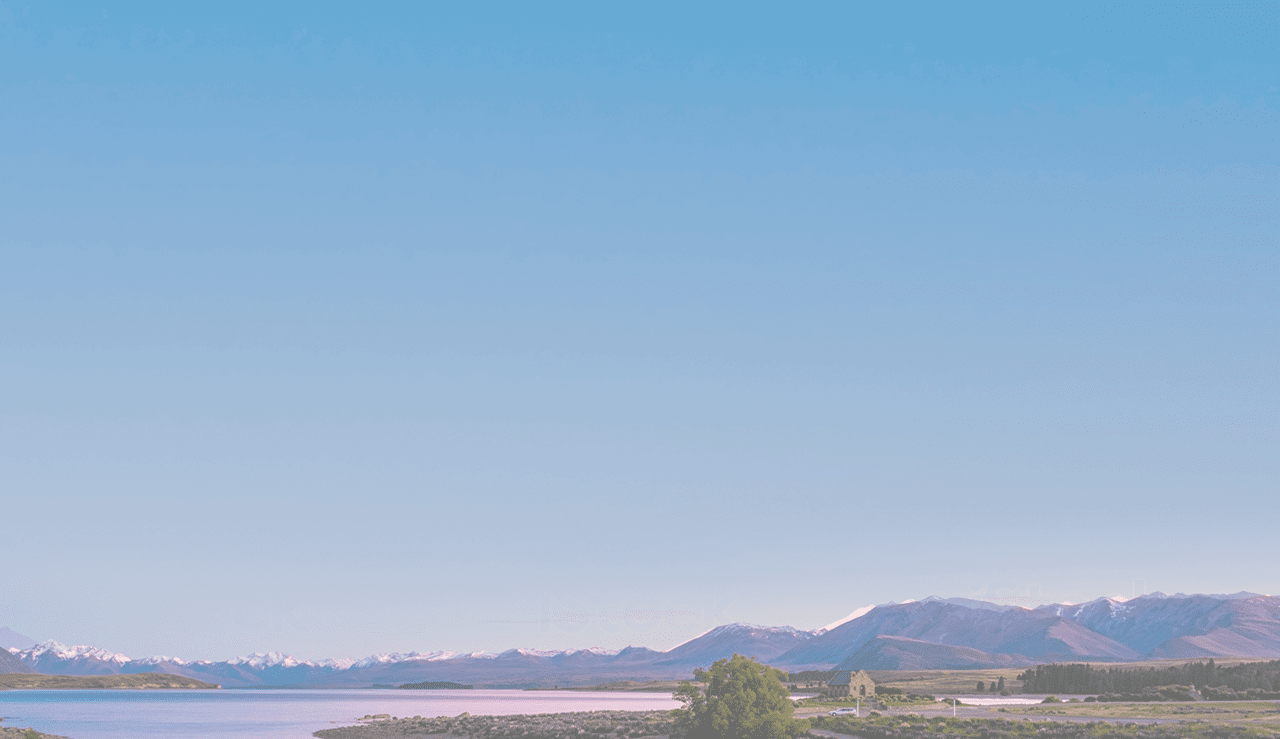 Beyond Recruitment is proudly Kiwi – a 100%

Aotearoa

, New Zealand owned and operated recruitment agency. Passionately values-led and based across

Aotearoa

, New Zealand, we are dedicated to recruiting the best talent for organisations. Our extensive networks of talented people and successful organisations span a range of industries and sizes throughout the country. Simply stated, we are committed to helping global and Kiwi businesses, from corporates to SMEs, find the people they need to achieve desired outcomes.
Recruiting nationwide across Aotearoa, New Zealand, with our head offices in Auckland and Wellington, our Permanent Recruitment business is one of the largest dedicated teams in Aotearoa, New Zealand. We interview over 800 new job seekers and place hundreds of candidates into new jobs every single month.
Our unique understanding of job types and industries in the local market, combined with our investment in the local market is powerful. Our long-standing supply agreements with New Zealand's most prominent organisations (both corporates and SMEs) make us the 'go to' agency for both Kiwi and international talent.
Our recruitment consultants are experienced, knowledgeable and highly connected in their field of specialisations, offering talent networks that are difficult to match. This means we have a constant supply of talent to provide to Aotearoa, New Zealand employers, and we know where to find quality people that are right for your business. Our robust recruitment processes ensure employers receive the very best people available, reducing recruitment risk, cost and driving success – because having the right people in your business matters.
Looking for specialist candidates? We are here to help you.
We love what we do, and work hard to find you the best talent for your business. Get in touch today to learn more.
We are proudly local and actively committed to doing the mahi to support diversity and inclusion, equal opportunity for all, and promoting the career prospects of Māori/Pasifika in Aotearoa.
Liza Viz

Chief Executive, Director

Grant Habgood

General Manager - National Client Solutions