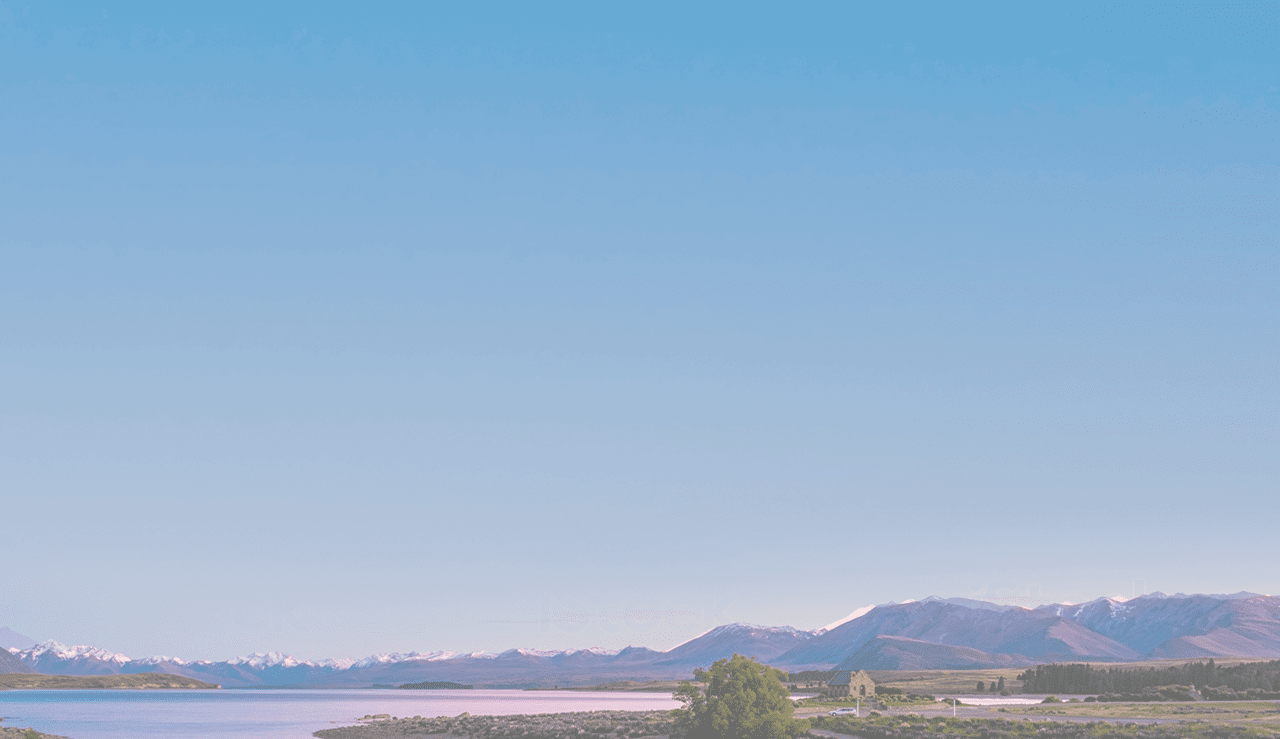 Beyond Recruitment is proudly Kiwi – a 100% New Zealand owned and operated recruitment agency. Passionately values-led and based across

Aotearoa, New Zealand

, we are dedicated to recruiting the best talent for organisations. Our extensive networks of talented people and successful organisations span a range of industries and sizes throughout the country. Simply stated, we are committed to helping global and Kiwi businesses, from corporates to SMEs, find the people they need to achieve desired outcomes.
At Beyond Recruitment, we believe in giving our partners and clients all the help that they could need when it comes to hiring the right people, and often it takes an objective tool to find the perfect fit for your business.
When it comes to candidate screening, you have the chance to learn more about the natural tendencies and traits of your current and potential employees with the addition of psychometric testing.
This tool is suitable for all candidate levels – from entry level up to management and executive. With the right assessment, you can gain a comprehensive insight into the candidates you're considering for a role to help confirm your hiring decisions and assist you with development planning for the future.
What can psychometric testing as part of your candidate screening tell you?
Personality testing. Psychometric testing can offer insight into self-confidence, competitiveness and team spirit, which can assist with team profiling and benchmarking.

Working preferences. You can learn what gets your candidate's juices flowing! Do they prefer autonomy? How do they interact at their best? These questions can be answered!

Job preferences. We can narrow down candidate interests and requirements to see whether a role will be suitable for them.

Reaction testing. With our psychometric testing, we can measure a candidate's responses to stress and heavy workloads.

Measuring abilities. As an optional extra, you could learn the verbal, numerical, logical and overall reasoning abilities of a candidate before selection.
Want to learn more about psychometric testing and how it can enhance your hiring processes? We're here to help.
We love what we do, and work hard to find you the best systems and processes to support your business. For further information or pricing enquiries, get in touch today.
We are proudly local and actively committed to doing the mahi to support diversity and inclusion, equal opportunity for all, and promoting the career prospects of Māori/Pasifika in Aotearoa.
​
​
Liza Viz

Chief Executive, Director

Grant Habgood

General Manager - National Client Solutions