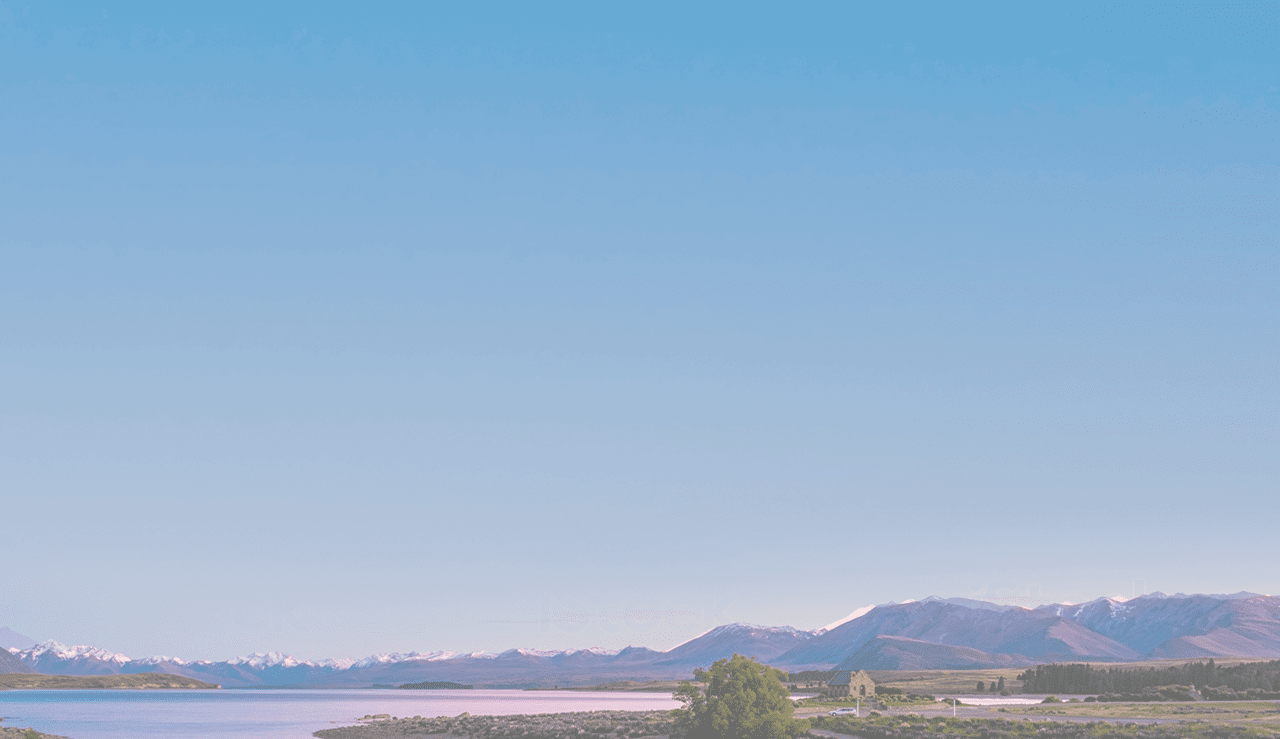 Temporary Staffing Solutions
Beyond Recruitment is proudly Kiwi – a 100%

Aotearoa

, New Zealand owned and operated recruitment agency. Passionately values-led and based across

Aotearoa

, New Zealand, we are dedicated to recruiting the best talent for organisations. Our extensive networks of talented people and successful organisations span a range of industries and sizes throughout the country. Simply stated, we are committed to helping global and Kiwi businesses, from corporates to SMEs, find the people they need to achieve desired outcomes.
Beyond Recruitment Temporary Staffing Solutions is one of the largest dedicated temporary recruitment agencies in Aotearoa, New Zealand. We have hundreds of Temporary Workers on deployment at any one stage across a broad range of clients and projects.
Employers use temporary staffing solutions for a variety of reasons including convenience, time-saving and supporting their permanent workforce through the peaks and troughs in their business. Temporary workers can be engaged at a moment's notice – sometimes within the hour – to cover sickness or longer-term absences such as parental leave and sabbaticals. Similarly, employers may use large groups of Temps (such as Cell centres or project teams).
Beyond Recruitment has a comprehensive Temporary Staffing Solutions sourcing and management infrastructure that will deliver employers with the best Temporary resources instantaneously. We have hundreds of Temps on assignment at any one time, nationwide. We can provide proven, trusted temporary staffing solutions to your organisation as and when you need them. We take the burden off employers by looking after all payroll, taxation and legislative requirements. All Temporary Workers and Business Support candidates are fully skill tested and probity checked.
Hiring Temporary workers to get a job done is easy when you deal with our experienced Temporary Staffing Solutions team! Our robust recruitment processes ensure employers receive the very best people available, reducing recruitment risk, cost and driving success – because having the right people in your business matters.
We currently recruit temporary roles across the following specialisations:
Accounting, Finance & Financial Services

Corporate Support & Project Coordination

Customer Services

Human Resources

Sales & Marketing

Procurement, Operations & Supply Chain

​
Looking for Temps? We are here to help you.
We love what we do, and work hard to find the best Temporary Staffing Solutions for your business. Get in touch today to learn more.
We are proudly local and actively committed to doing the mahi to support diversity and inclusion, equal opportunity for all, and promoting the career prospects of Māori/Pasifika in Aotearoa.
Liza Viz

Chief Executive, Director

Grant Habgood

General Manager - National Client Solutions