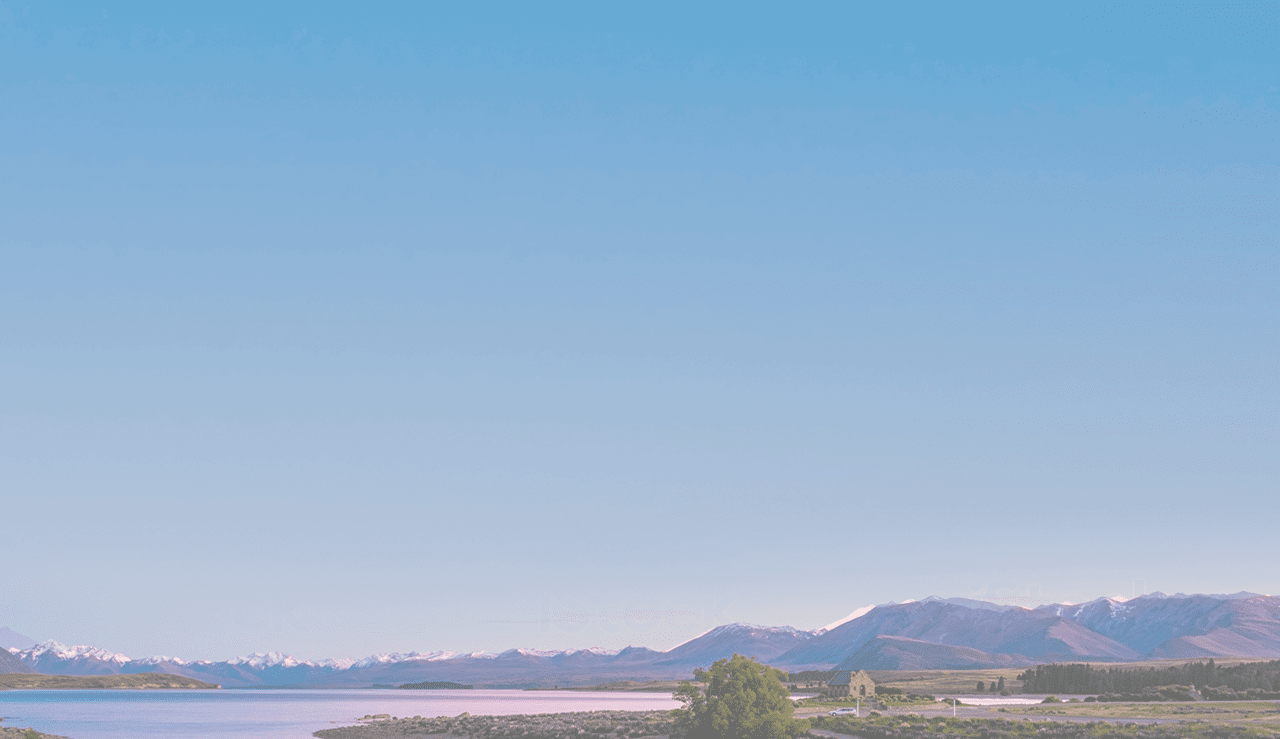 Beyond Recruitment is proudly Kiwi – a 100%

Aotearoa

, New Zealand owned and operated recruitment agency. Passionately values-led and based across

Aotearoa

, New Zealand, we are dedicated to recruiting the best talent for organisations. Our extensive networks of talented people and successful organisations span a range of industries and sizes throughout the country. Simply stated, we are committed to helping global and Kiwi businesses, from corporates to SMEs, find the people they need to achieve desired outcomes.
Professional, intuitive and timely contracting services are essential when you need someone to get the job done – and right now! Whether you need one-off or multiple contracting resources to deliver to a project, or specific skills to supplement those you already have in-house, contract resourcing is the ideal solution.
We work with dedicated career contractors who are sought-after subject matter experts in their field or industry. Our contractors include permanent candidates between roles, returning Kiwis and professionals with work visas spending time in or immigrating to Aotearoa, New Zealand.
Our Beyond Recruitment Contracting Solutions offering is one of the largest dedicated contracting businesses in Aotearoa, New Zealand. We deploy hundreds of contractors across a number of organisations nationwide at any one time. Our strength lies in having an extensive database and talent sourcing operating model to be able to supply market-ready contracting talent across all our specialisations.
Our Beyond Recruitment contractors are provided with broad indemnity and public liability insurance, and undergo comprehensive probity checking and screening prior to commencing engagement. As the client, you will have access to industry-leading time-sheeting and payroll solutions that ensure contractors are paid on time. Invoicing is managed to suit your business's specific needs.
Our teams have a deep and up-to-the-minute knowledge of the local contracting market. This expertise, combined with long-standing supplier agreements with some of New Zealand's most prominent local and global organisations, makes us 'the' agency of choice when looking for professional contractors that will meet your flexible resourcing requirements.
Looking for contractors? We are here to help you.
We love what we do, and work hard to find the best specialist contractors for your business. Get in touch today to learn more.
​We are proudly local and actively committed to doing the mahi to support diversity and inclusion, equal opportunity for all, and promoting the career prospects of Māori/Pasifika in Aotearoa.
Liza Viz

Chief Executive, Director

Grant Habgood

General Manager - National Client Solutions