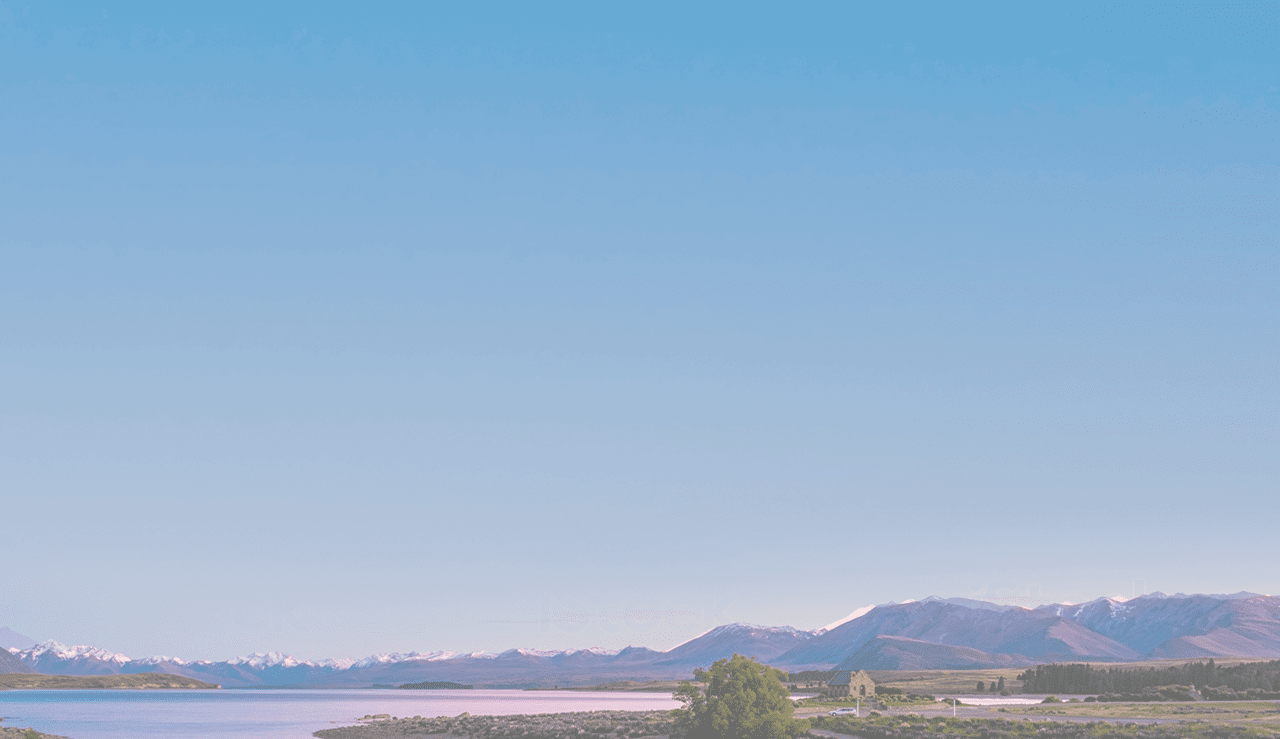 Kia ora! Here at Beyond Recruitment, we would love to help find the next fantastic person for your business. Whether you need a permanent, contract or temporary hire, our specialist teams are perfectly placed to quickly and efficiently find the right person for your team.
We recruit nationwide with head offices in Auckland and Wellington and a regional presence in Hamilton, Tauranga and Christchurch.
To register a vacancy please complete the form below or contact either Ben (Wellington) or Liza (Auckland) directly.

Liza: +64 9 309 3105 Ben: +64 4 472 2434
We are here to help you.
We love what we do, and work hard to find the best talent for your business. Get in touch today to learn more.
We are proudly local and actively committed to doing the mahi to support diversity and inclusion, equal opportunity for all, and promoting the career prospects of Māori/Pasifika in Aotearoa.

Auckland


Liza Viz

Chief Executive

Wellington

Ben Pearson

Executive General Manager, National Client Solutions