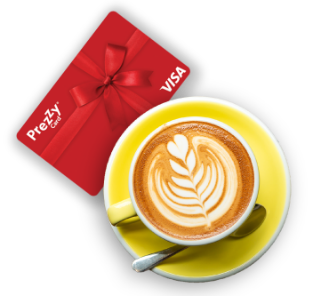 At Beyond Recruitment, we make it our mission to benefit New Zealand. And what better way to do that than by helping your friends find the perfect job opportunity?
Provide your details below to let us know who you'd like to recommend, and one of our specialist recruiters will be in touch. They will walk through your friend's skills and experience, then pair them with any number of over 400 available opportunities across New Zealand.
If your friend gets placed in a temp, permanent or contract role, we'll buy you a coffee to say thank you and you'll go into a quarterly draw to win a $1,000 Prezzy card that can be used at millions of places online and in-store.
Thank you for choosing Beyond Recruitment as your recruiter. We're here to help.
We proudly and actively work to support diversity and equal opportunity.
As with all great competitions, there are terms and conditions, you can read the T's & C's here.