​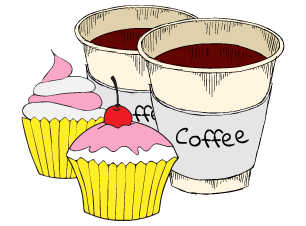 ​
Is your friend looking for work?
Know someone who deserves a new job?
Enjoy a $20 Columbus Coffee Voucher experience with your friend on us!
Here at Beyond Recruitment we love helping people into fantastic new jobs! Fill out the form below to let us know which one of your friends needs a new job and from there one of our fantastic recruiters will be in touch. They will walk through their skills and experience, then pair them with any number of over 400 opportunities we've currently got live.
It gets better, as a reward for referring your friend, if we place them into a temp, perm or contract role we'll give you a $20 Columbus Coffee Voucher. Once the person you referred has completed the minimum period of employment as per the Terms and Conditions, we'll get the voucher straight to you.
Thank you for choosing Beyond Recruitment as your recruiter. We're here to help.
​
​
​
As with all great competitions there are terms and conditions, you can read these here.