We are dedicated to benefitting New Zealand and its people, and love getting involved in our local communities in any way we can, from baking tasty treats for Ronald McDonald House to continuously supporting charities that represent wider community needs. In addition to the work we do throughout the year, at Christmas time, our team donates both time and money to a number of worthy Kiwi charities in lieu of giving gifts, including helping to make up Christmas parcels for the Auckland City Mission.
This year, we've had the pleasure of working with: ​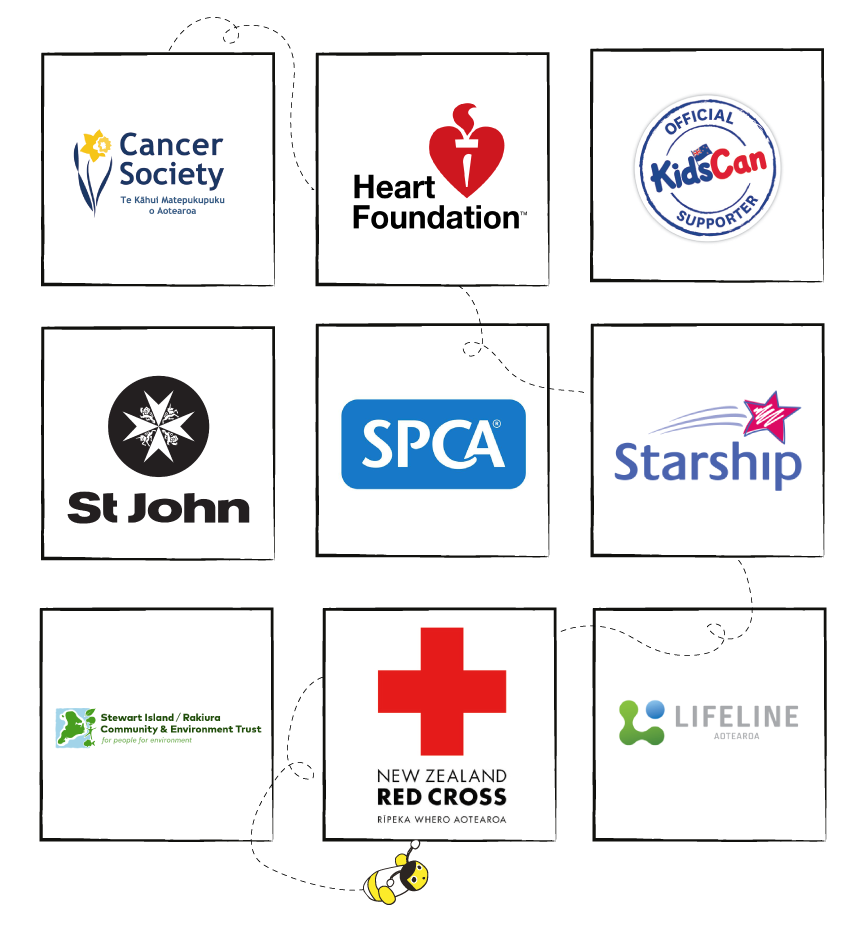 ​
Supporting the Auckland City Mission's Christmas Appeal:​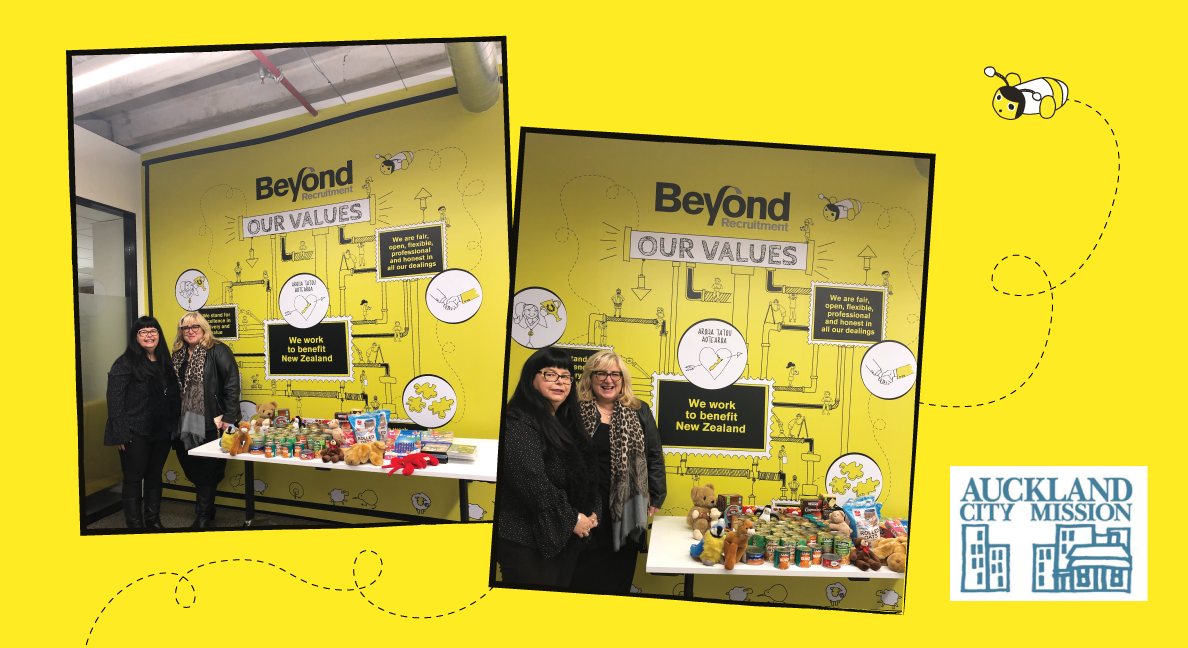 As part of our annual Economic & Labour Report Survey and our dedication to working to benefit New Zealand,
survey participants went into a draw to win one of three $500 donations to put towards their choice of one
of our supported charities. Below are our latest winners.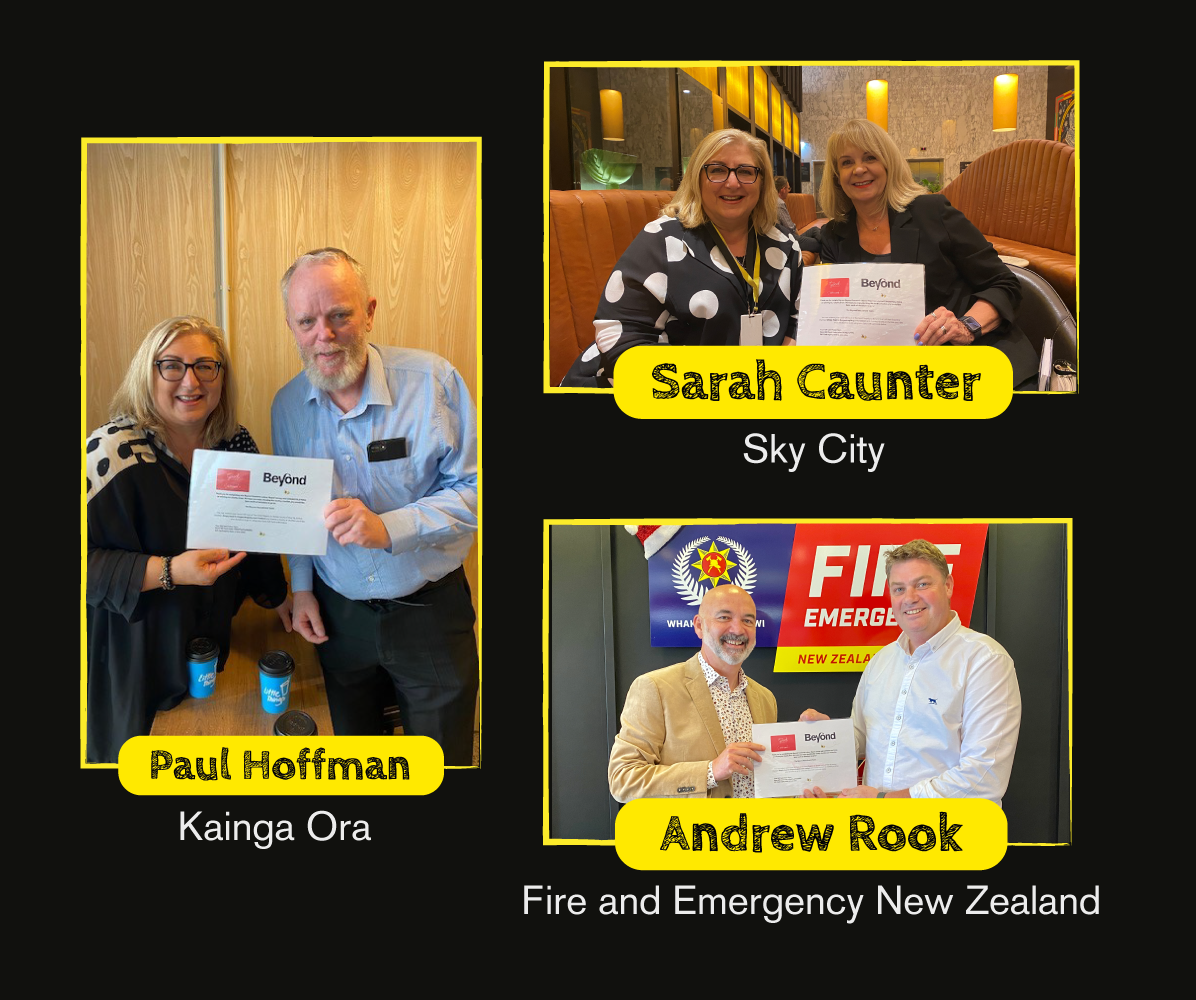 ​
We use the Good Registry to donate to our charities in lieu of our traditional Christmas office party. Click HERE to read our feature and learn more about how we're working together to amplify positive impact and benefit New Zealand!