​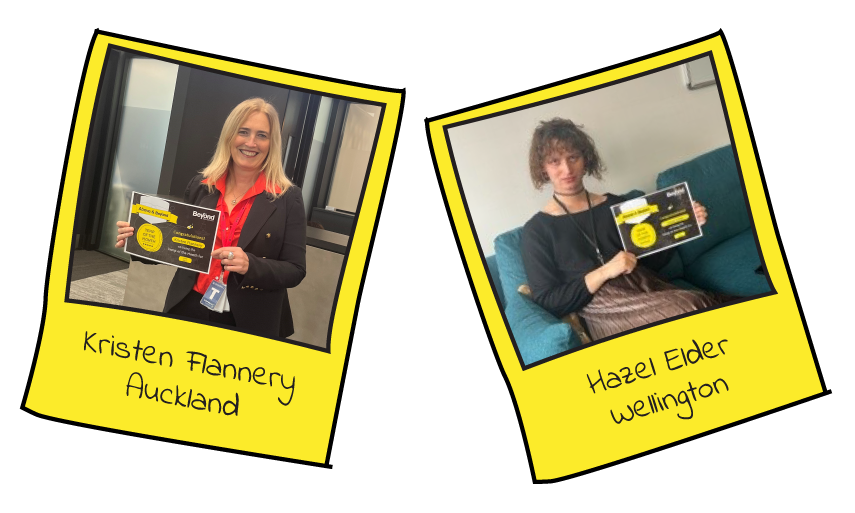 ​
Wellington – Hazel Elder
Well done to our temp of the month – Hazel came from a transcriber background which enabled her to hit the ground running in a Data Entry temp assignment. She has only been registered with Beyond Recruitment for a short amount of time but has already received high praise for her hard work and has had her assignment extended. Hazel has picked up processes really well and is consistently accurate.
Auckland – Kristen Flannery
Kristen has gone out of her way assisting us at our clients. She has jumped straight into her assignment and has shown resilience. Kristen has been a pleasure to deal with and she has shown initiative with great feedback from our client. Thank you Kristen for your hard work!
​