​​The past two years has been rife with uncertainty, and although rising vaccination rates and loosening restrictions provide a light at the end of the tunnel, it's clear that COVID-19 will continue to be an unwelcome part of our reality for the foreseeable future.
The ongoing challenges of the pandemic have led to fatigue on both a professional and personal level, and resulted in issues with mental and physical wellbeing for many. So, what can we do to better cope with the major changes we are facing during this time and enable ourselves and our teams to thrive?
In our recent webinar, Megan Jenkins, Southern Cross Health Society Change Manager and Registered Organisational Psychologist, walked us through some simple techniques, tips and tools for retaining hope, managing dips in motivation and building ongoing resilience. Here is a summary of the key insights from the session to help you navigate the challenges of this season.
The Importance of Mindset
While our brains are the centre of everything we perceive and experience, most of us go about our daily lives unaware of what happens inside them on a mechanical level. However, understanding how our brains work – and the way they're hardwired to perceive something as a threat or reward, can help to empower us to change our mindsets when we are in a state of stress.


When it comes to dealing with a challenging event, in a lot of cases, the only thing you can change in the equation is your reaction. By staying open to change and balancing a realistic view of the situation with hope and positivity, you can improve how you perceive the outcome.​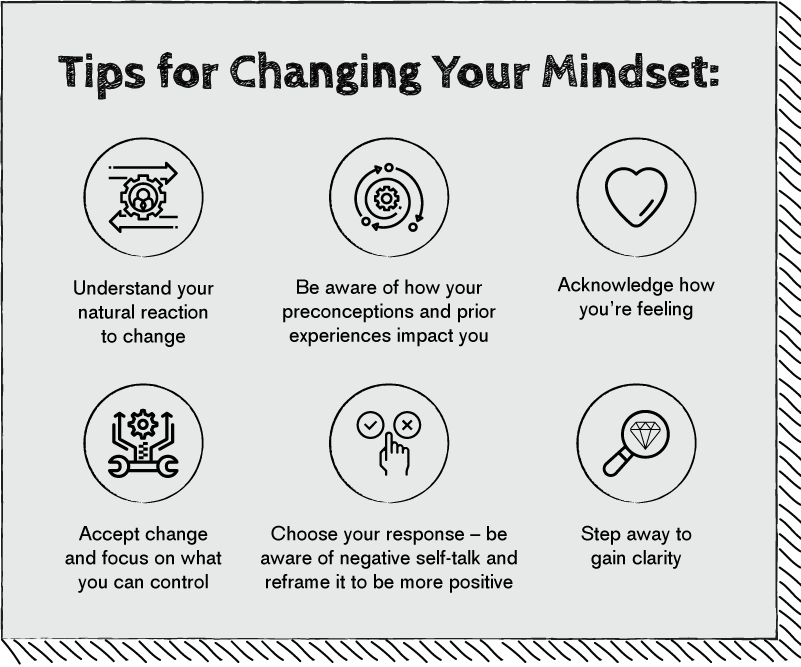 ​
Staying Motivated in the Face of Change
Many of us have found it tough to stay motivated amid all the stress and fatigue of recent months. So what can you do to keep your focus when dealing with change and uncertainty? Megan provided the following tips.​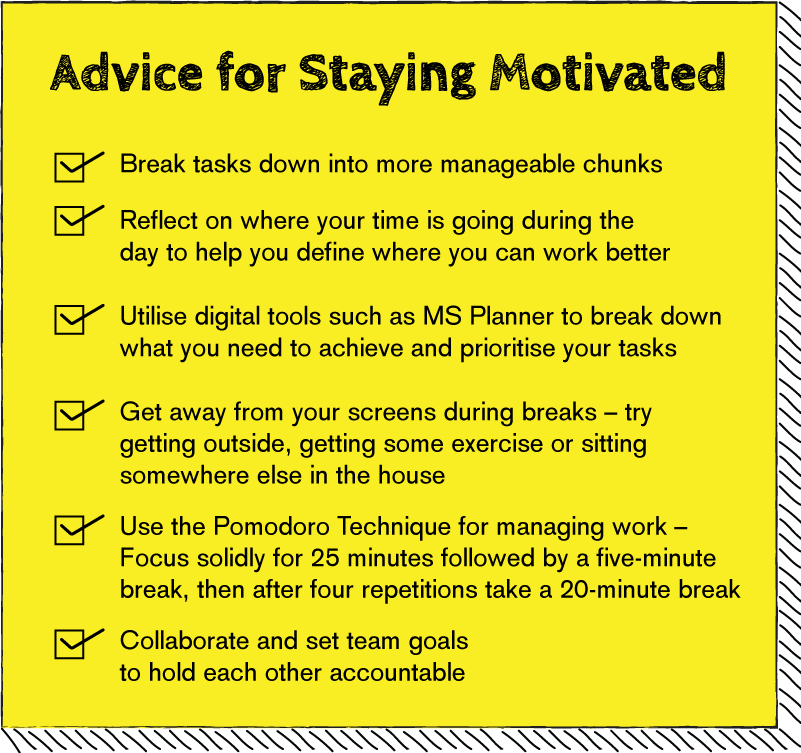 ​
Key Tools for Building Change Resilience
Building change resilience isn't easy, but it's essential for increasing our individual and collective ability to bounce back from adversity.
On an individual level, there are "three S's" to building change resilience:​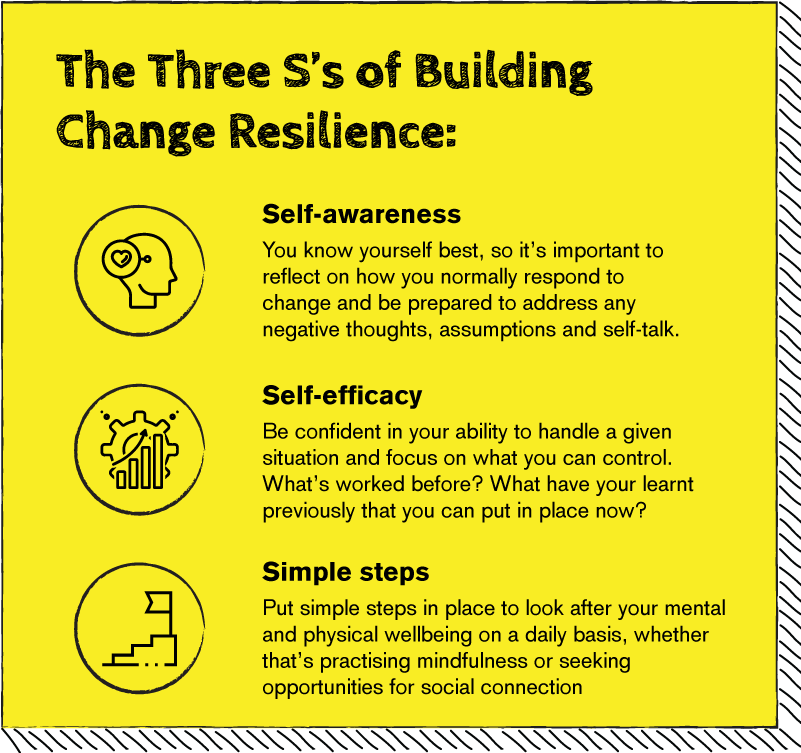 ​
Another useful tool in developing change resilience is understanding the Emotional Change Curve, which Megan discussed in detail in one of our previous webinars. This can help you both understand your own journey in processing change, and for leaders, to recognise it in their people.
Additionally, research shows that social support is a key buffer for navigating through change, which is why it's crucial for those in leadership to focus on building collaborative relationships within their teams. Megan and the attendees suggested a number of ways to do this, from themed team meetings to quizzes and getting together outside. View all of the tips and suggestions here.
Find Out More
This is just a glimpse of what Megan Jenkins covered in the webinar – we encourage you to click below and view the recording and presentation slides to get a full picture of her insights on this pertinent topic.

​

​
​
If you would like to discuss any of these points or find out how we can support you and your business during this time, please don't hesitate to reach out.