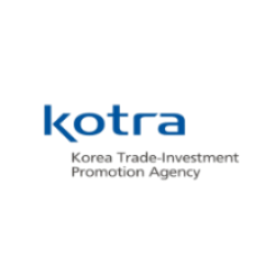 Since its founding in 1973, KOTRA Auckland has strived to promote Korean SMEs' exports and increase New Zealand companies' investment in Korea.
In 2017, KOTRA Auckland was designated by the Korean Government as one of the KOTRA offices worldwide in charge of overseas job placement of Korean youth.
Thus, KOTRA has launched K-Move New Zealand to support Korean youths' job placements in New Zealand by connecting New Zealand employers and Korean job applicants most effectively.
KOTRA Auckland look forward to your keen interest and participation in K-Move New Zealand.
Testimonial
"This is Hyungwoo Kim working at Autoglass Claims for over five months. I would like to share my positive experience of my job search. There were two strong supporters: Beyond Recruitment & KOTRA Auckland.
I was a student studying accounting. Before completing my degree this February, I contacted KOTRA advertising several finance jobs that come from Beyond Recruitment partnering with KOTRA.
The K-Move manager Audrey Chung advised me about my CV, interview tips, and Beyond Recruitment Jobs regardless of time. Also, Beyond Recruitment gave me several job opportunities and then finally offered me my current job.
I have been very lucky to meet KOTRA Auckland and Beyond Recruitment, which has a valued diversity and inclusion vision. Hopefully, other people looking for a job can take this opportunity from KOTRA and Beyond Recruitment."