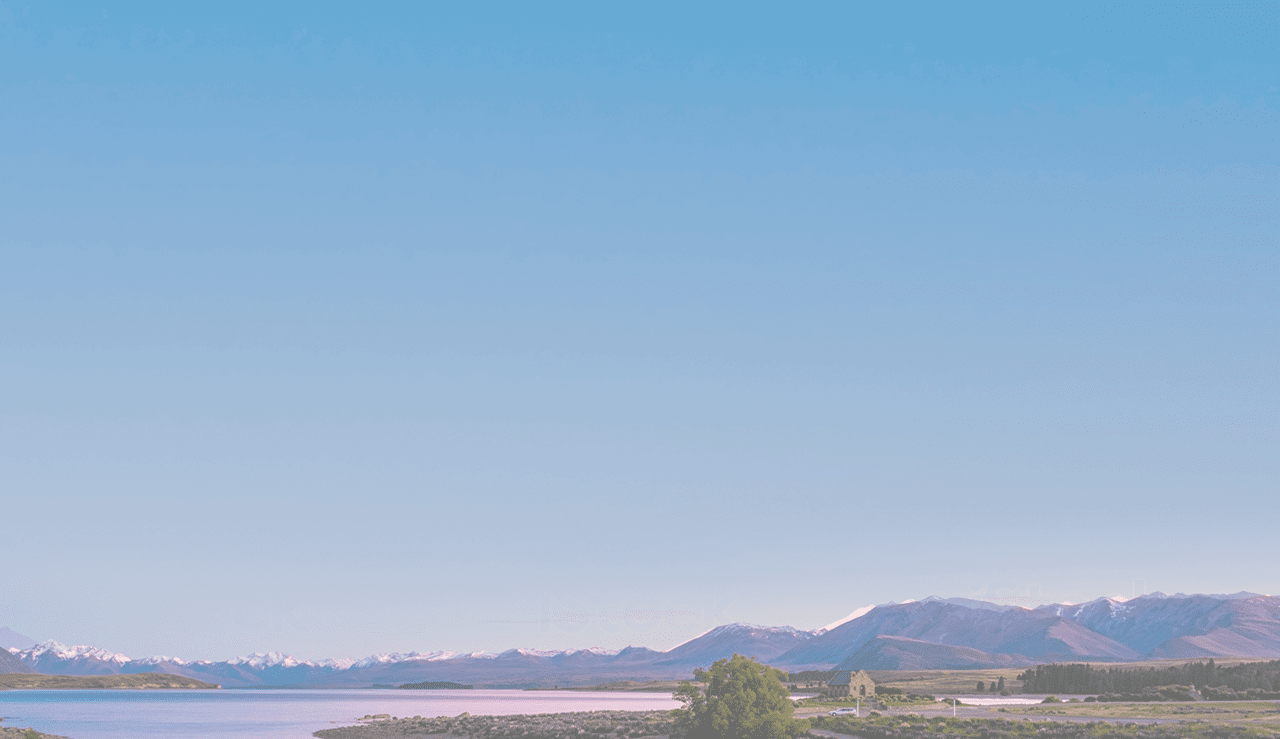 Beyond Recruitment is proudly Kiwi – a 100%

Aotearoa

, New Zealand owned and operated recruitment agency. Passionately values-led and based across

Aotearoa

, New Zealand, we are dedicated to recruiting the best talent for organisations. Our extensive networks of talented people and successful organisations span a range of industries and sizes throughout the country. Simply stated, we are committed to helping global and Kiwi businesses, from corporates to SMEs, find the people they need to achieve desired outcomes.
As the employment landscape changes, the workforce is becoming increasingly geared towards contingent workers. With this segment continuing to grow, managing temporary workers has become more commonplace and also increasingly complex.
Beyond Recruitment's Payrolling Services support your business, to ensure your workforce can be as flexible as you need it to be.
Our Payrolling Services are:
Suitable for rapid and seasonable ramp-up

Based on the latest payrolling technology tools

Built with comprehensive reporting

Suitable for both temporary workers and independent contractors
As well as allowing your business to manage an increase in workload where you don't have the existing payroll staff, our services also help to avoid many compliance and legislative liabilities associated with hiring temporary staff.
Want to know more about managing your contingent workforce through an outsourced Payroll solution? We are here to help you.
We love what we do, and work hard to find you the best systems and processes to support your business. Get in touch today to learn more.
We are proudly local and actively committed to doing the mahi to support diversity and inclusion, equal opportunity for all, and promoting the career prospects of Māori/Pasifika in Aotearoa.
​
Liza Viz

Chief Executive, Director

Grant Habgood

General Manager - National Client Solutions