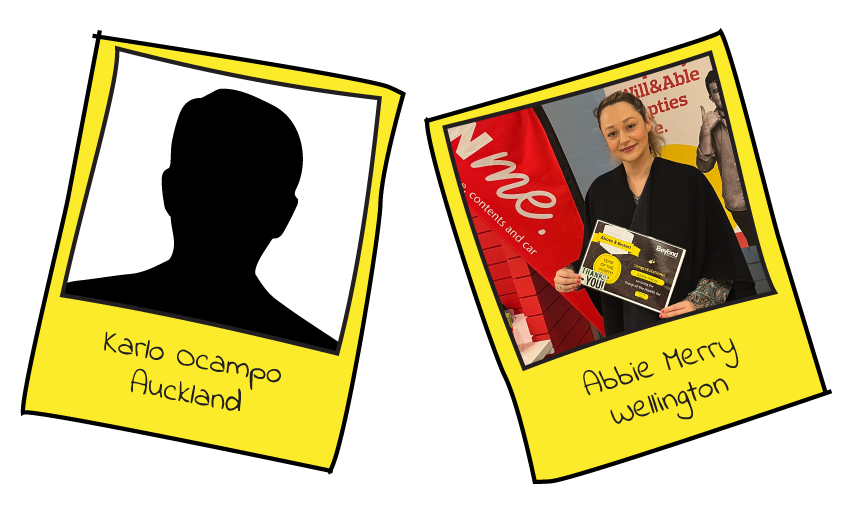 AUCKLAND – Karlo Ocampo
Karlo has been fantastic jumping right into the deep end. He has been described as a fast learner who goes above and beyond with a smile on his face. His positive attitude has been a ray of light in the office. Thanks, Karlo, for your hard work and congratulations on your temp of the month award.
WELLINGTON – Abbie Merry
Abbie has been a breath of fresh air in reception. She is cheerful, friendly and welcoming to our staff, clients and guests. She is always happy to help out and complete any task that we ask of her. She also has excellent timekeeping which is really important for a reception role. Well done on your award, Abbie.