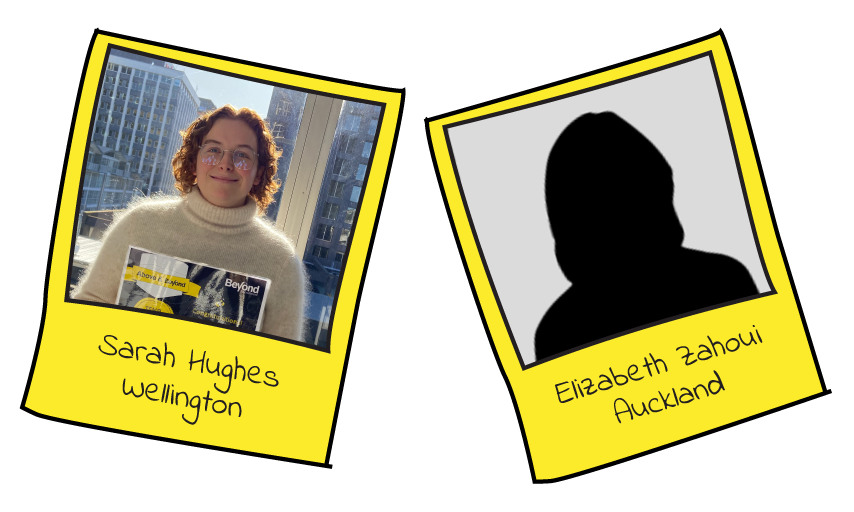 WELLINGTON - Sarah Hughes
Sarah Started at Wellington City Council in January as a Temp Parking Permit Officer. This is her first office role since graduating university last year. She has handled the many different enquiries and obstacles that come with this role really well and we have received great feedback regarding her work ethic and manner with customers. Sarah has been trusted to pick up additional duties separate to the permits team and now helps in the finance and OIA teams also. This is a direct reflection of how much effort Sarah puts into her work and how much of a team player she is. Well done, Sarah!
AUCKLAND - Elizabeth Zahoui
Elizabeth has been exceptional, demonstrating her remarkable skills and dedication as a Project Coordinator. Throughout her assignment, she has received glowing reviews from our client, highlighting her exceptional performance and professionalism. We are so lucky to have Elizabeth part of our Beyond Temporary Team, she is definitely a stand-out! Thanks so much, Elizabeth, for all of your hard work!