​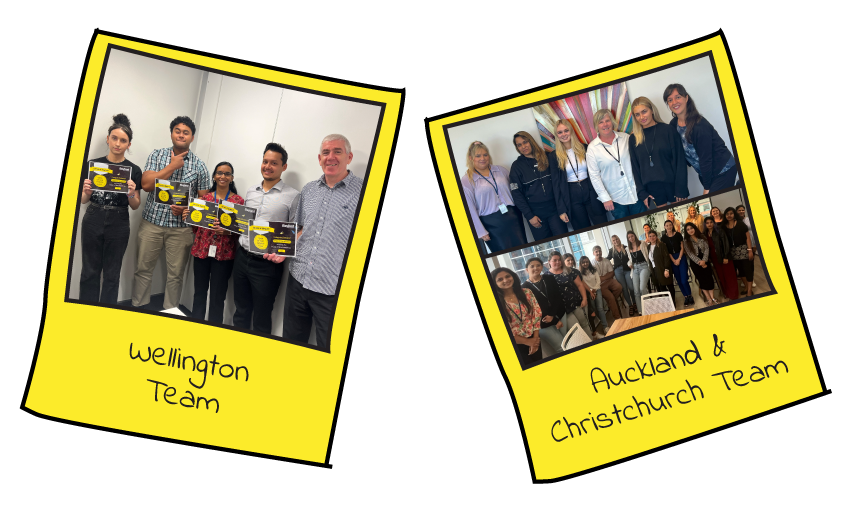 ​
​
WELLINGTON TEAM
Congratulations to our winners of Temp of the Month for March in Wellington. This team of Beyond Temps work as part of a wider team with one of our key clients. We have received excellent feedback on their performance, ability to pick up additional tasks and working in what can be a fast paced and challenging environment. Thank you for your commitment and excellent work.
AUCKLAND & CHRISTCHURCH TEAM
We have a few temps of the month for March! A HUGE thank-you to all of our Beyond Recruitment Claims Temps (Auckland and Christchurch) for their exceptional work and commitment to helping those impacted by the recent floods and Cyclone Gabrielle. Your tireless efforts and unwavering dedication to serving our insurance clients and their customers have made a significant difference during this challenging time.
Your hard work, professionalism, and compassion have not gone unnoticed, and we want you to know how much we appreciate everything you are doing to support those who have been affected by these devastating events. Your ability to remain calm under pressure, your attention to detail, and your empathetic approach have been critical in ensuring that our clients and their customers receive the help and support they need.
Thank you for all that you do! Your work has not gone unnoticed!