​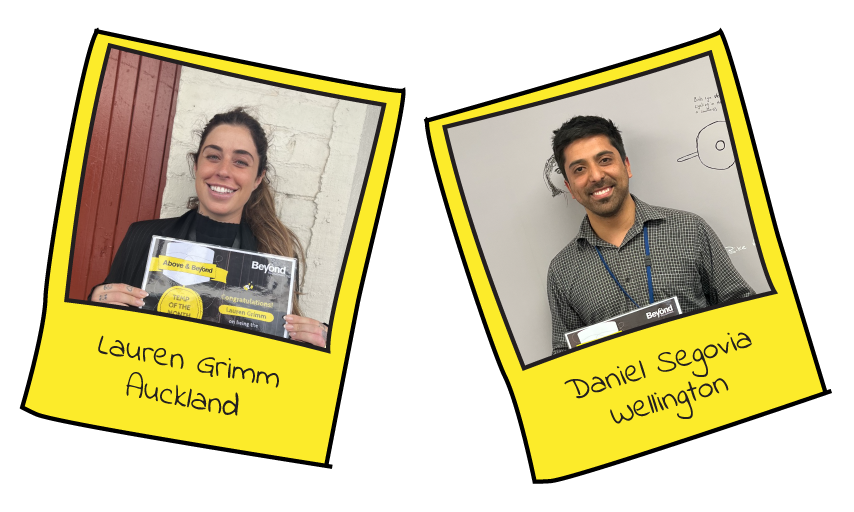 ​
AUCKLAND – Lauren Grimm
Lauren came from an Events and Marketing background and transferred her skills into a Senior Team Support Administration role where she has been an incredible temp for the past 6 months. She has received nothing but excellent feedback from our client. She is flexible, willing to learn and was quick to pick up new processes. Thank you, Lauren, for all your hard work and congratulations on being Temp of the Month! We love having you as part of our Beyond Recruitment Temp Team.
WELLINGTON – Daniel Segovia
We love working with Daniel! He's very well-mannered polite, and caring toward everyone and has raised the standard of our team's dress sense! You will often see him in modern attire including wearing ties. He's also a terrific team player, has passed on his valuable knowledge to others and is always willing to help out. Well done on your Temp of the Month Award, Daniel.