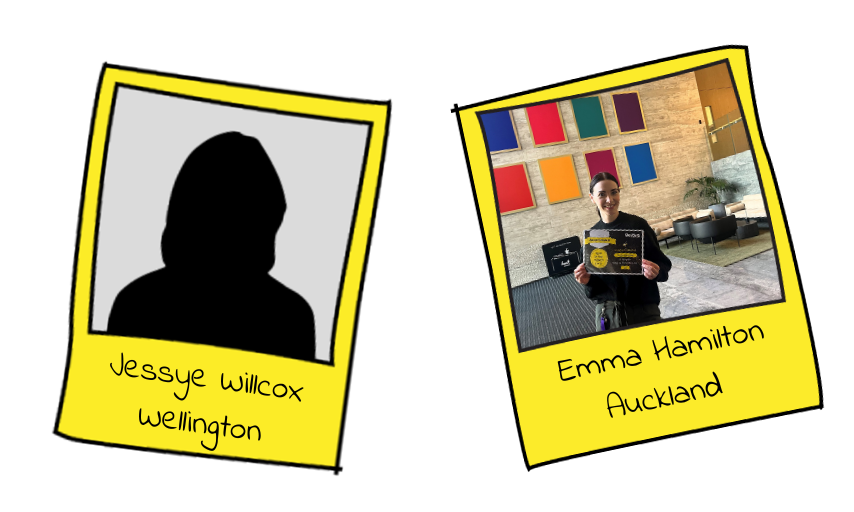 ​Wellington – Jessye Willcox
Jessye is doing a great job – and everyone loves her! She smashes out all the tasks (quicker than we can keep up, to be honest!). She is certainly an absolute treasure! Well done on your Temp of the Month Award.
Auckland – Emma Hamilton
Meet Emma, our outstanding Temp of the Month! With unwavering reliability and an unyielding dedication to excellence, Emma has proven time and again that she's an indispensable asset to our team. Emma goes above and beyond the call of duty, consistently delivering exceptional work and leaving no stone unturned to ensure our clients receive the best service possible. Her warm personality and unparalleled work ethic have won the hearts of both colleagues and clients alike. Emma's commitment to excellence sets a shining example for all, making her a true star.