​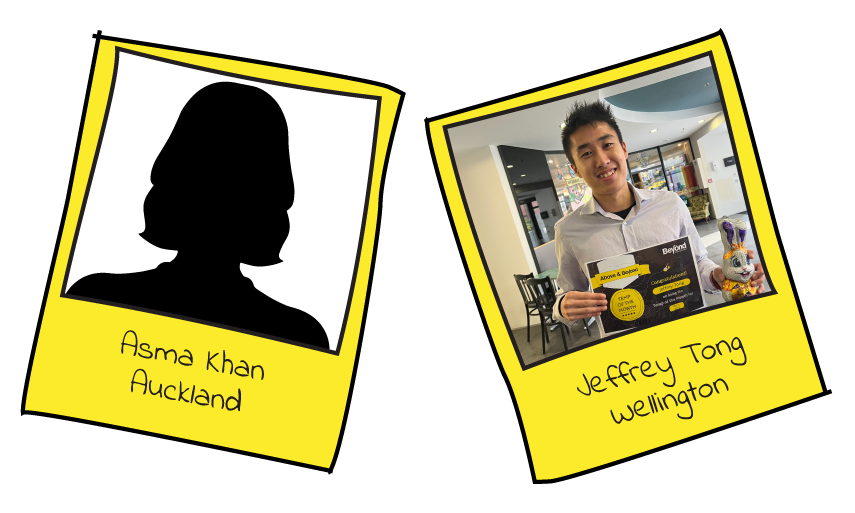 Auckland – Asma Khan
Asma has been our "go to temp" here at Beyond Recruitment. She is always ready to go with short notice, she quickly jumps in, learns, helps our clients with exactly what they need and always has a smile on her face! No matter the role, Asma is always motivated to do her best. She is reliable, professional, resilient, intelligent and is always wanting to represent Beyond Recruitment in the best possible way. Thank you so much, Asma, for your hard work and congratulations!
​
Wellington – Jeffrey Tong
Jeffrey has a great attitude and is keen to take on whatever work needs to be done. He started as a data entry temp, moved to help processing relief fund applications and in between did whatever work we needed him to help out with. Awesome attitude and impressed with his willingness and work ethic. Well done on your Temp of the Month award, Jeffrey!